While you add new pages, you'll see the page counter on top increasing. The creator can show a maximum of 40 pages at a time.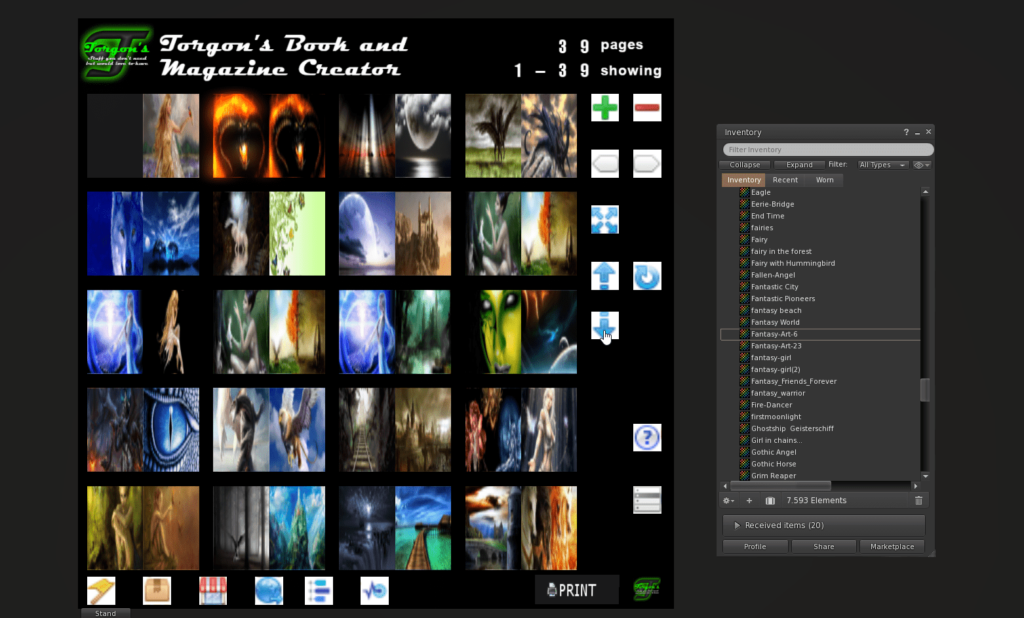 If you want to add more pages to your book, you need more space…. By clicking on the arrow the display scrolls down one row of 8 pages. On the image below, you can see that the display then shows the pages starting at page 16 after scrolling two rows down.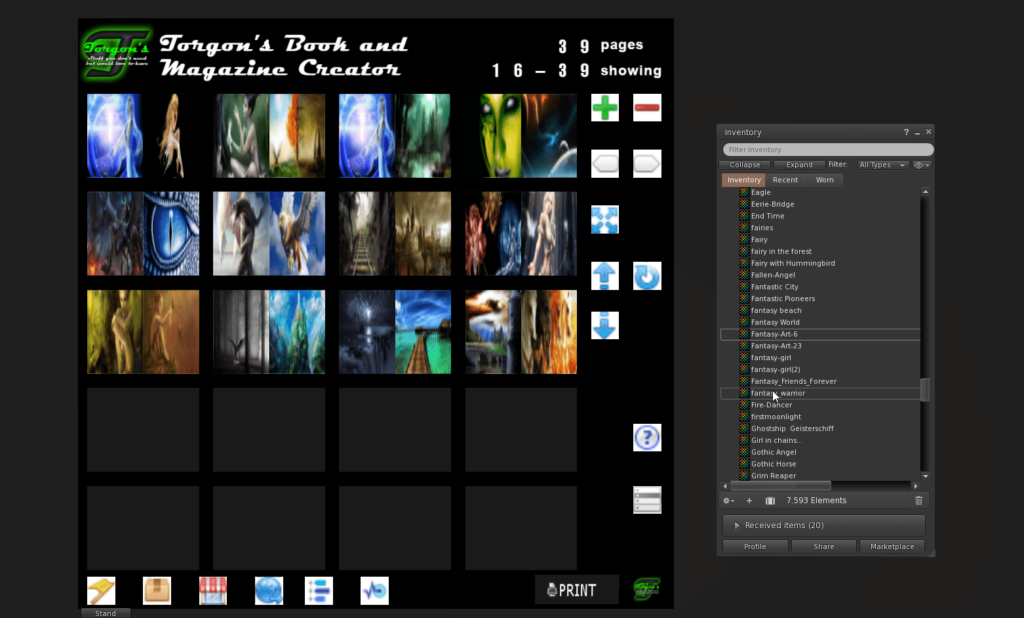 Scrolling one row back up with the arrow, it now shows pages starting with page 8.